Our lecture series for clinicians focuses on the practical aspects of diagnosing and treating patients with fungal conditions. Featuring experts from around the world, they are illustrated with many clinical photographs and evidence from the scientific literature.
You can watch the lectures on our YouTube channel or download the slides and audio to use offline later. Then test yourself with our Twitter-based multiple choice questions. You may also find it useful to watch our diagnostics videos as they explain how the laboratory tests work and how to interpret the results.
If you would like to use these materials to run a course but do not have a sufficiently fast Internet connection to stream the lectures via YouTube, please email us and we can arrange to send a copy of the materials on a memory stick.

Antifungals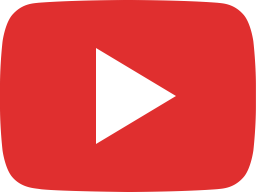 Voriconazole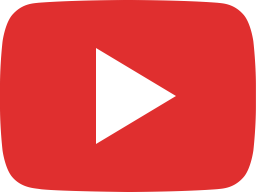 Itraconazole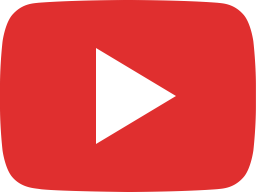 Flucytosine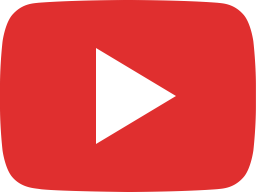 Fluconazole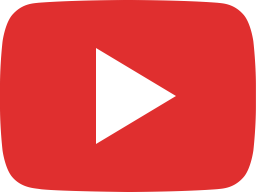 Antifungals and pregnancy/breastfeeding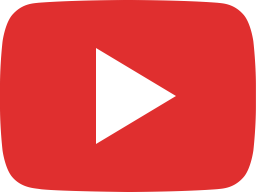 Amphotericin B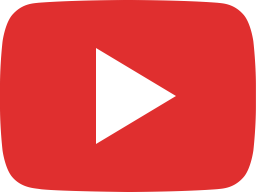 CPIC guideline for Voriconazole and CYP2C19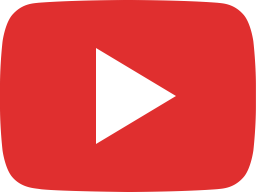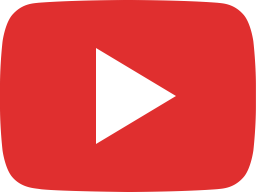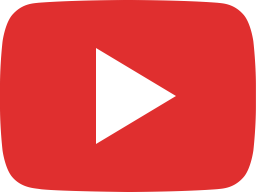 Therapeutic drug monitoring of antifungals (webinar + Q&A): voriconazole, itraconazole, flucytosine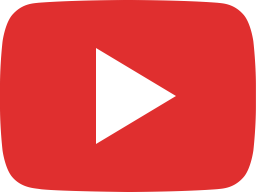 Updates on newer antifungal agents – Dr Atul Patel

Voriconazole
Prof David Denning
Slides (16:9 or 4:3)
Audio only (MP3)
Itraconazole
Prof David Denning
Slides (16:9 or 4:3)
Audio only (MP3)
Fluconazole
Dr Paschalis Vergidis
Slides (16:9 or 4:3)
Audio only (MP3)
Flucytosine
Dr Felix Bongomin
Slides (16:9 or 4:3)
Audio only (MP3)
Amphotericin B
Professor Pippa Newton
Slides (16:9 or 4:3)
Audio only (MP3)
Antifungal therapy in pregnancy and breastfeeding
Dr Felix Bongomin
Slides (16:9 or 4:3)
Audio only (MP3)
Therapeutic drug monitoring (

TDM

) of azoles
Dr Chris Kosmidis
Slides (16:9 or 4:3)
Audio only (MP3)
Therapeutic drug monitoring (

TDM

) of flucytosine
Prof David Denning
Slides (16:9 or 4:3)
Audio only (MP3)

CPA

& ABPA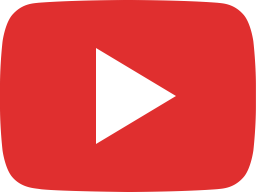 Surgical management of chronic pulmonary aspergillosis (
CPA
)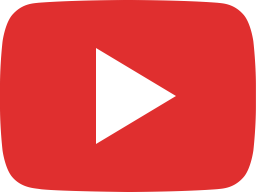 Chronic pulmonary aspergillosis: global burden and diagnosis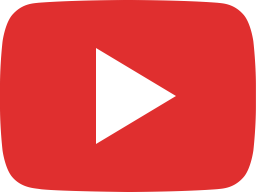 Managing chronic pulmonary aspergillosis (
CPA
)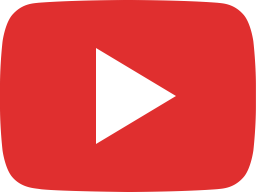 ABPA management

CPA

global burden & diagnosis
Dr Iain Page
Slides (16:9 or 4:3)
Audio only (MP3)

CPA

medical management
Dr Chris Kosmidis
Slides (16:9 or 4:3)
Audio only (MP3)

CPA

surgery
Dr Paschalis Vergidis
Slides (16:9 or 4:3)
Audio only (MP3)
ABPA management
Dr Rajesh Shah
Slides (16:9 or 4:3)
Audio only (MP3)
CPA
ABPA

Cryptococcal meningitis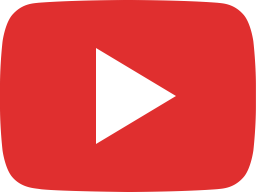 Cryptococcus mycology and virulence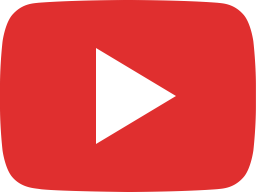 Epidemiology of cryptococcosis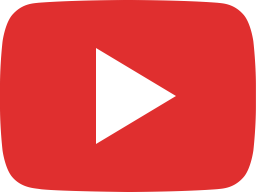 Diagnosing cryptococcal meningitis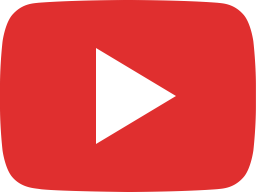 Cryptococcal meningitis: pathogenesis and host response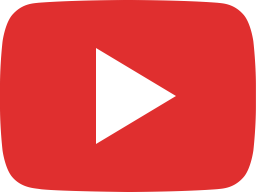 Lumbar puncture in cryptococcal meningitis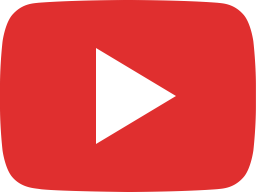 Cryptococcal IRIS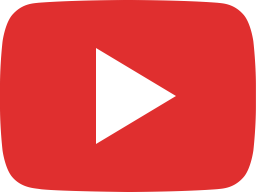 Cryptococcal meningitis: treating with antifungals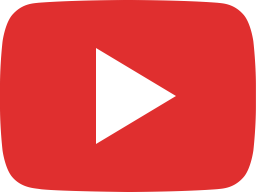 Cryptoccal meningitis: treatment outcomes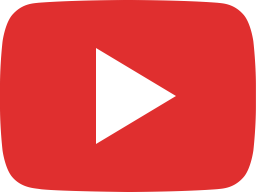 Raised intracranial pressure in cryptococcosis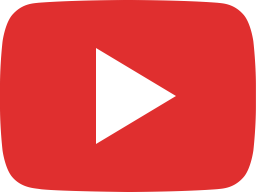 Cryptococcal antigen (CrAg) testing – Biosynex CryptoPS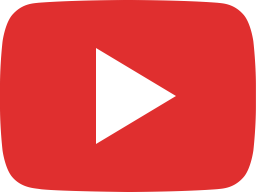 Interpreting CrAg titres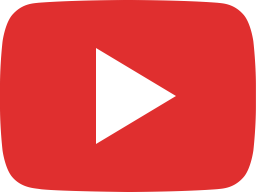 Cryptococcal antigen (CrAg) testing (Dynamiker lateral flow device)

Mycology and virulence
Prof Malcolm Richardson
Slides (16:9 or 4:3)
Audio only (MP3)
Epidemiology
Prof Malcolm Richardson
Slides (16:9 or 4:3)
Audio only (MP3)
Clinical presentation
Prof David Denning
Slides (16:9 or 4:3)
Audio only (MP3)
Diagnosis
Prof Malcolm Richardson
Slides (16:9 or 4:3)
Audio only (MP3)
CrAg titre
Dr Radha Rajasingham
Slides (16:9 or 4:3)
Audio only (MP3)
Pathogenesis
Dr Tihana Bicanic
Slides (16:9 or 4:3)
Audio only (MP3)
Lumbar puncture
Dr Neil Stone
Slides (16:9 or 4:3)
Audio only (MP3)
Immune reconstitution inflammatory syndrome (IRIS)
Dr Tihana Bicanic
Slides (16:9 or 4:3)
Audio only (MP3)
Antifungal management
Prof Thomas Harrison
Slides (16:9 or 4:3)
Audio only (MP3)
Treatment outcomes
Dr. Silé Molloy
Slides (16:9 or 4:3)
Audio only (MP3)
Management of raised intracranial pressure
Prof David Denning
Slides (16:9 or 4:3)
Audio only (MP3)

Candida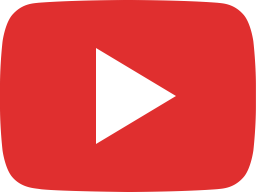 Candida diaper dermatitis (part 2/3)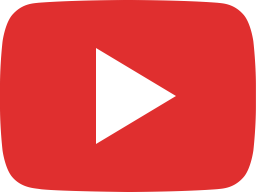 Intra-abdominal candidiasis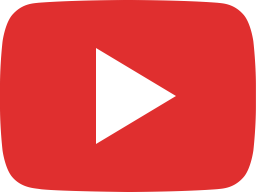 Oesophageal Candida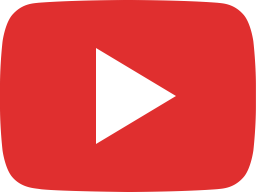 Ep.1 Candida auris: A Resistant Fungal Infection | Medscape TV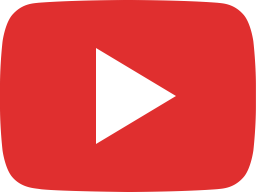 Beta-D-glucan (Goldstream kit, Era Biology)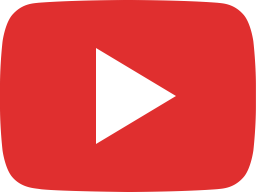 IDIM: EQUAL Scores – Candidiasis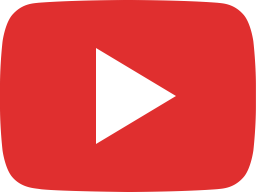 Candida Endocarditis after TAVR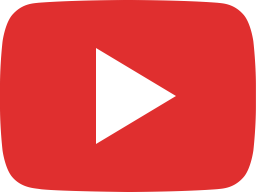 Beta-D-glucan (webinar + Q&A) fungal diagnostics – invasive Aspergillus Pneumocystis Candida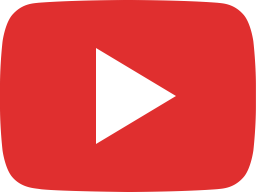 Candida albicans microbiology – microscopic examination,cuture(laboratory diagnosis)

Invasive candidiasis
Dr Arnaldo Lopes Colombo
Slides (16:9 or 4:3)
Audio only (MP3)
Oesophageal candidiasis
Dr. Riina Rautemaa-Richardson
Slides (16:9 or 4:3)
Audio only (MP3)
Intra-abdominal candidiasis
Dr Paschalis Vergidis
Slides (16:9 or 4:3)
Audio only (MP3)
Oropharyngeal candidiasis
Dr. Riina Rautemaa-Richardson
Slides (16:9 or 4:3)
Audio only (MP3)
Diaper dermatitis
Dr Immaculate Kariuki
Slides (16:9 or 4:3)
Audio only (MP3)
Invasive candidiasis:
Oesophagel and oropharyngeal:
Intra-abdominal:

Pneumocystis pneumonia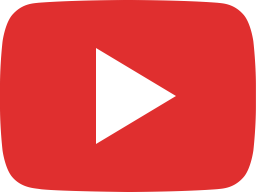 Assessing hypoxaemia in Pneumocystis patients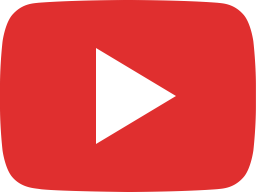 Pneumocystis microscopy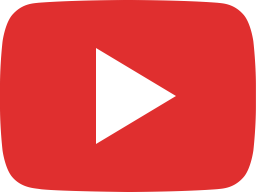 Pneumocystis management in children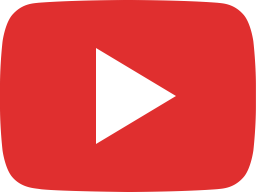 Pneumocystis presentation in children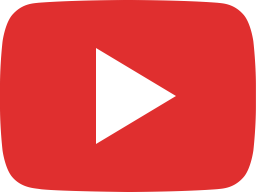 Prophylaxis for Pneumocystis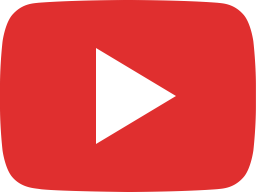 Pneumocystis coinfections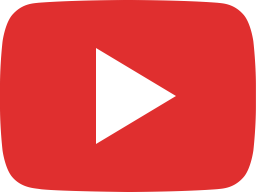 Beta-D-glucan testing (Dynamiker kit)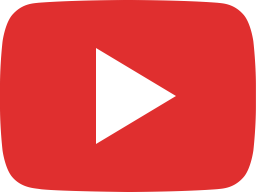 Beta-D-glucan testing (Fungitell kit)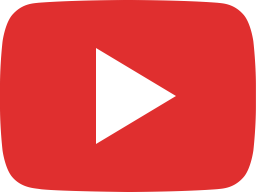 Beta-D-glucan (Goldstream kit, Era Biology)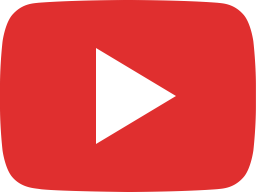 Beta-D-glucan (webinar + Q&A) fungal diagnostics – invasive Aspergillus Pneumocystis Candida

Transmission & epidemiology
Prof David Denning
Slides (16:9 or 4:3)
Audio only (MP3)
Prophylaxis
Dr Immaculate Kariuki
Slides (16:9 or 4:3)
Audio only (MP3)
Presentation in children
Dr Immaculate Kariuki
Slides (16:9 or 4:3)
Audio only (MP3)
Management in children
Dr Akaninyene Otu
Slides (16:9 or 4:3)
Audio only (MP3)
Management in adults
Dr Akaninyene Otu
Slides (16:9 or 4:3)
Audio only (MP3)
Assessment of hypoxaemia
Dr Immaculate Kariuki
Slides (16:9 or 4:3)
Audio only (MP3)
Microscopy

Slides (16:9 or 4:3)
Audio only (MP3)
Co-infections
Dr Immaculate Kariuki
Slides (16:9 or 4:3)
Audio only (MP3)

Skin, hair & nails